Best Outbound Dialer (OBD) Solutions in Noida
Transactional bulk SMS service enables you to reach your customers on time and increase your daily sales and revenue. Transactional SMS is extremely handy and useful in order processing, e-Commerce, shipping and delivery updates, banking transactions, account creation and much more. It can be Alert SMS and OTP SMS that helps in retaining your customers by keeping them informed in real-time.
We use advance filters for Transactional SMS to send DND and Non DND routes with Sender ID (any 6 alphabetic characters) approved by operator at DLT as per TRAI guidelines.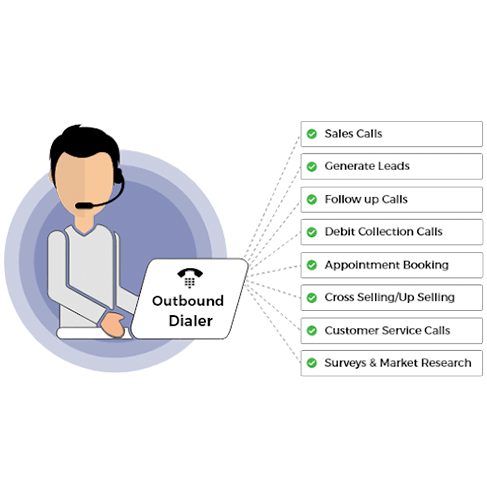 Have a project in mind? Contact us today for the best OBD rates!